Unleashing the power of single-use devices
Millions of patients and healthcare professionals worldwide depend on the functionality and performance of our products. We are dedicated to improving patient safety and determined to advance single-use devices.
The manifestations of our efforts range from early inventions like the Ambu Bag™ resuscitator and the legendary BlueSensor™ electrodes to our newest landmark solutions like the aScope™ endoscope – the world's first single-use flexible video scope. Our commitment to bringing new ideas and superior service to our customers has made Ambu one of the most recognized medical companies in the world.
Ambu is listed on the NASDAQ OMX Copenhagen.
Our fields of excellence
Since 1937, breakthrough ideas have fueled our work on bringing efficient healthcare solutions to life. This is what we create within our three fields of excellence.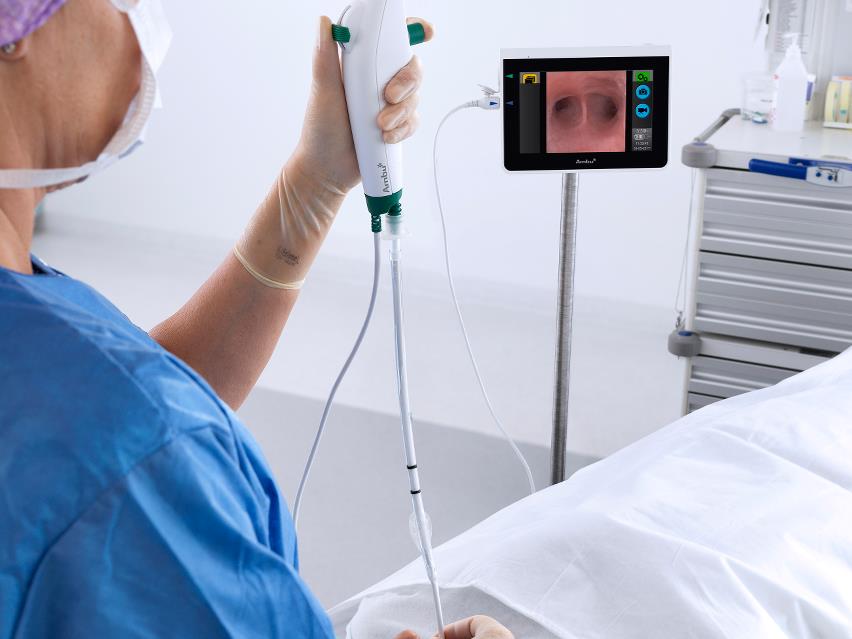 Vizualisation
Successful airway management can make the difference between life and death. Whether confronted with a routine or a difficult airway, a single lung ventilation procedure or a bedside bronchoscopy procedure in the ICU, every one of our new generation of single-use visualization devices plays a role in assisting the clinician to be successful.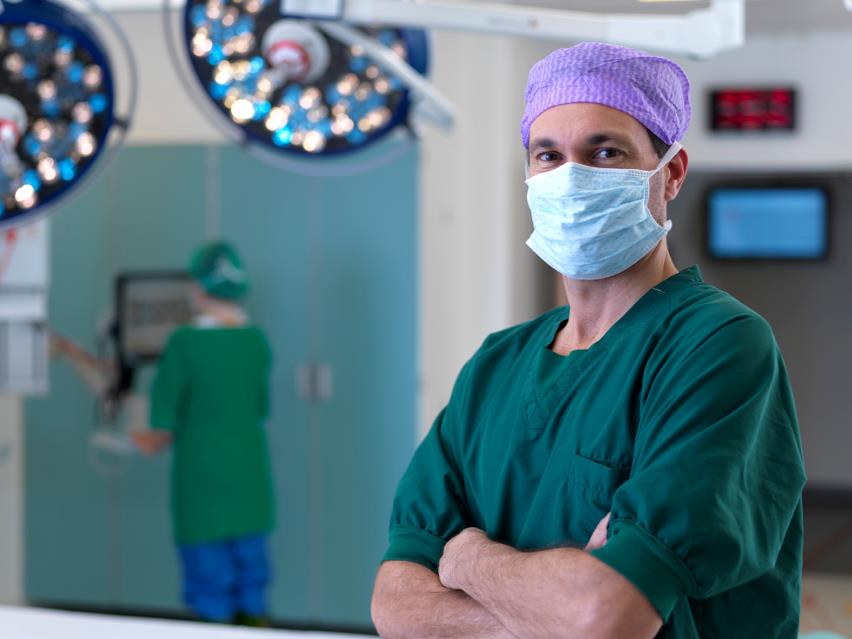 Anaesthesia
With the innovative development of the first self-inflating resuscitator, the "Ambu bag" in 1956, Ambu forever changed the history of saving lives. Now more than half a century later we are still dedicated to the development of innovative products that help save lives and simplify workflow and the daily life of the anaesthetists for the benefit of the patients.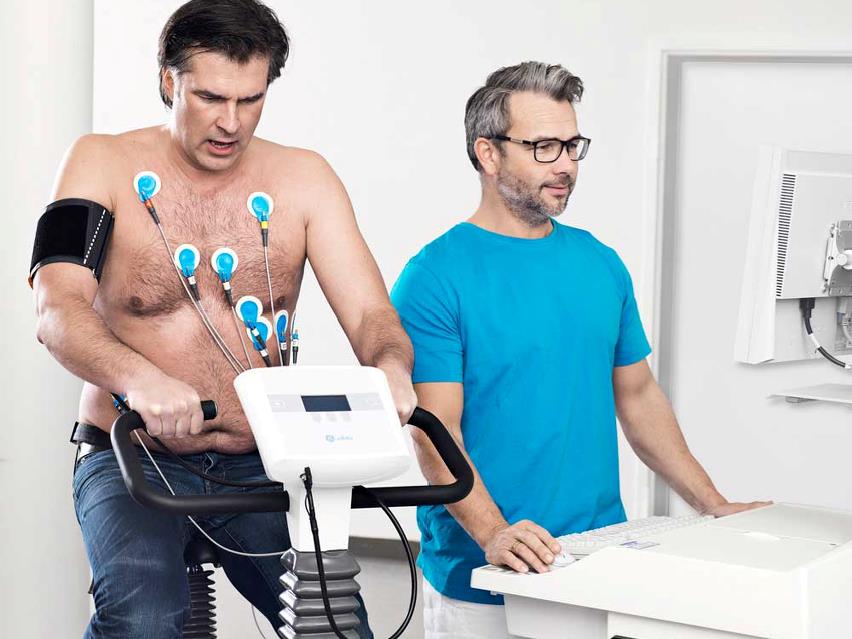 Patient Monitoring & Diagnostics
In 1971, a Danish engineer by the name of Jan Rasmussen recognized the need to obtain reliable traces from biosignals. Since then we have been leading the way in the design and development of high quality single-use electrodes for accurate diagnosis. Ambu offers a complete range of electrodes for different applications to meet your needs.
Our locations
Ambu is headquartered in Ballerup outside Copenhagen. The map shows in which countries we have production, R&D, distribution, and direct sales.
Ambu by the numbers
(fiscal year 2019/20)
What we believe in
More than a tagline, "Ideas that work for life," is part of everything we do.
Our values
There are three key values that embody the core strengths at Ambu. By governing the norms of our company culture and how we make decisions, they reflect the best of who we are at Ambu.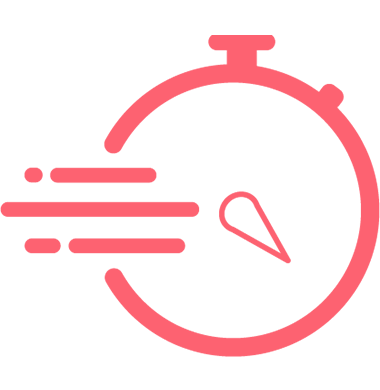 Results with Speed
We focus on results and enabling fast decentralised decision-making.
Collaboration
The way we work is founded on strong collaboration, trust and inclusiveness.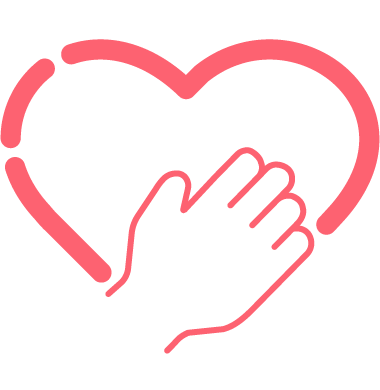 Integrity
Honesty, trust and integrity guide us to do right by our people and the rest of the world.