Ambu® aScope™ 4 Cysto
Ambu aScope 4 Cysto is a sterile single-use flexible endoscope that helps you be more productive – without compromising on the quality of your work
Three ways aScope 4 Cysto helps you increase productivity
The single-use aScope 4 Cysto helps you simplify your clinical workflow, free up resources and treat more patients because you:
Always have a new, sterile cystoscope ready to use straight from the pack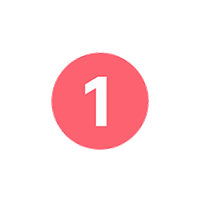 Never have to reschedule procedures due to endoscopes being cleaned or out for repair
Cut the time and costs associated with reprocessing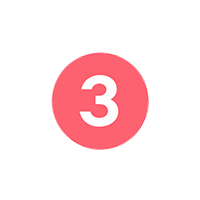 See more of the aScope Cysto in action
View four clinical prodcedure videos below
A new cystoscope for every procedure
Ambu aScope 4 Cysto offers clear and sharp imaging and smooth manoeuvrability, which do not deteriorate because you get a brand-new cystoscope for every procedure.
Learn about the benefits, design, technical specs, download data sheets and brochures, and find out how you can try the product at your institution.
A straightforward procedure with the aScope 4 Cysto solution
Always available
The single-use aScope 4 Cysto solution is easy to take with you – wherever and whenever you need it. The cystoscope and Ambu® aView™ 2 Advance monitor are lightweight, portable and simple to set up. You can place the HD monitor in a convenient position, take images and videos, and go over the results later with the patient or colleagues.
Excellent imaging
When you combine the new single-use Ambu aScope 4 Cysto with the portable 12.8" HD Ambu aView 2 Advance monitor, you get clear and sharp imaging every time. Because the cystoscope is single-use, there is no wear and no degradation of image quality.
Learn more about aView 2 Advance
Learn more about aScope 4 Cysto